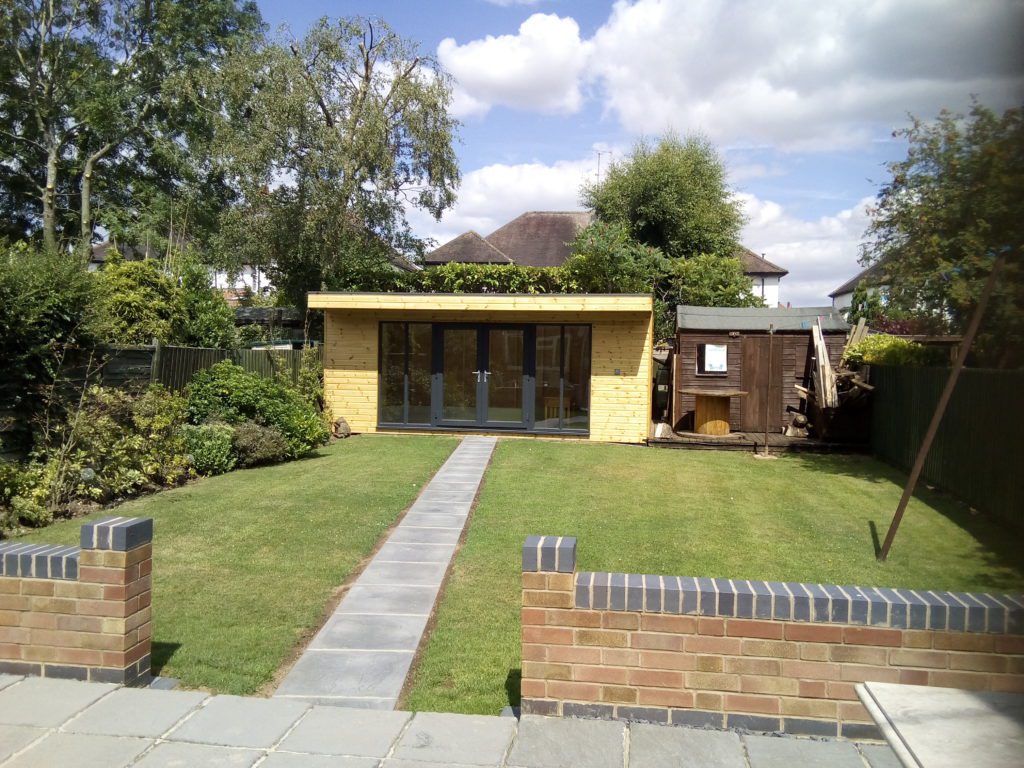 The Process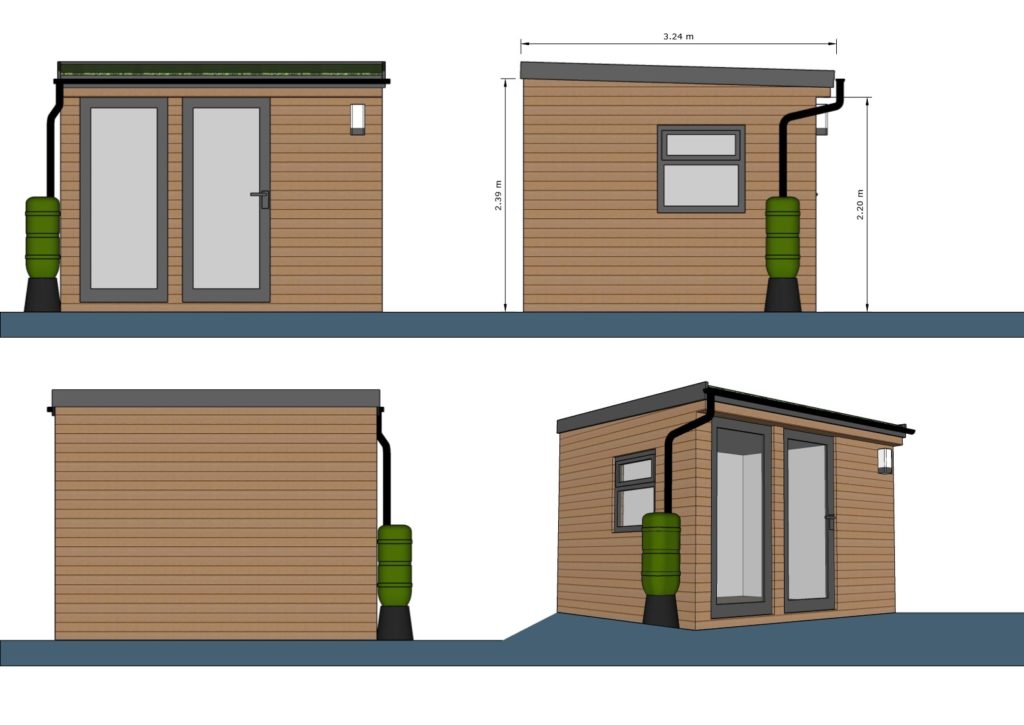 From thinking that you need more space to you moving into your new room is normally straightforward and we try to follow a simple process:
You make contact with us with a brief description of your requirements. It may be necessary to ask you a few questions over email or phone so we can get a clear picture of what you are looking for.
We normally need a site visit to look at the ground conditions and access availability but this is not essential at this stage.
We will send you a no-obligation guide price and a first draft design. If you wish to proceed further we will carry on with the design process and send you a formal quote. There is still no obligation on you up to this point.
If you would like to place an order we will require a deposit and will then be able to organise the construction of your cabin. This will include getting any necessary permissions and coordination with other contractors if needed.
Because we don't manufacture kits most of the work is site-based. The construction normally takes 2 – 3 weeks.
Construction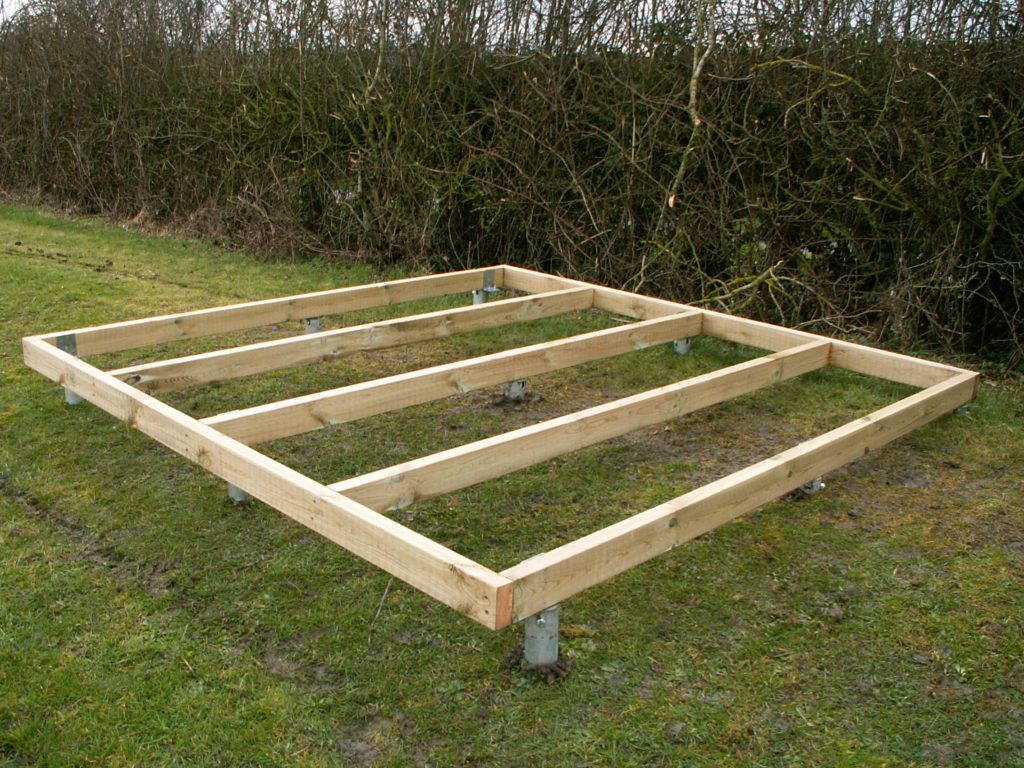 All our cabins are either timber frame or SIPs (Structurally Insulated Panels) construction or a combination of the two.
In the majority of cases we avoid the need to lay a concrete slab or use paving slabs by using groundscrews and an insulated suspended timber floor. Groundscrews are high load bearing and allow the cabin to be sited on rough or uneven ground.
The walls and roof are then erected and the shell is normally weatherproof in 2-3 days. The roof covering is rubber which gives a service life in excess of 30 years. This can also serve as the waterproof layer for a green roof if desired.
Walls and the roof are normally insulated with rockwool or wood fibre board for the most environmentally friendly solution, but we will also use polystyrene (EPS) or polyurethane (Celotex) insulation if necessary to save space.
Windows and doors are then added; uPVC, wood or aluminium can be used depending on budget and personal preference.
The inside is fitted out to individual requirements. A service void allows for the easy placement of electics and plumbing if necessary. The internal finish can vary from painted plasterboard to wood panelling or anything in between. Again the choice of flooring is up to you, from simple laminate to concrete microtopping.