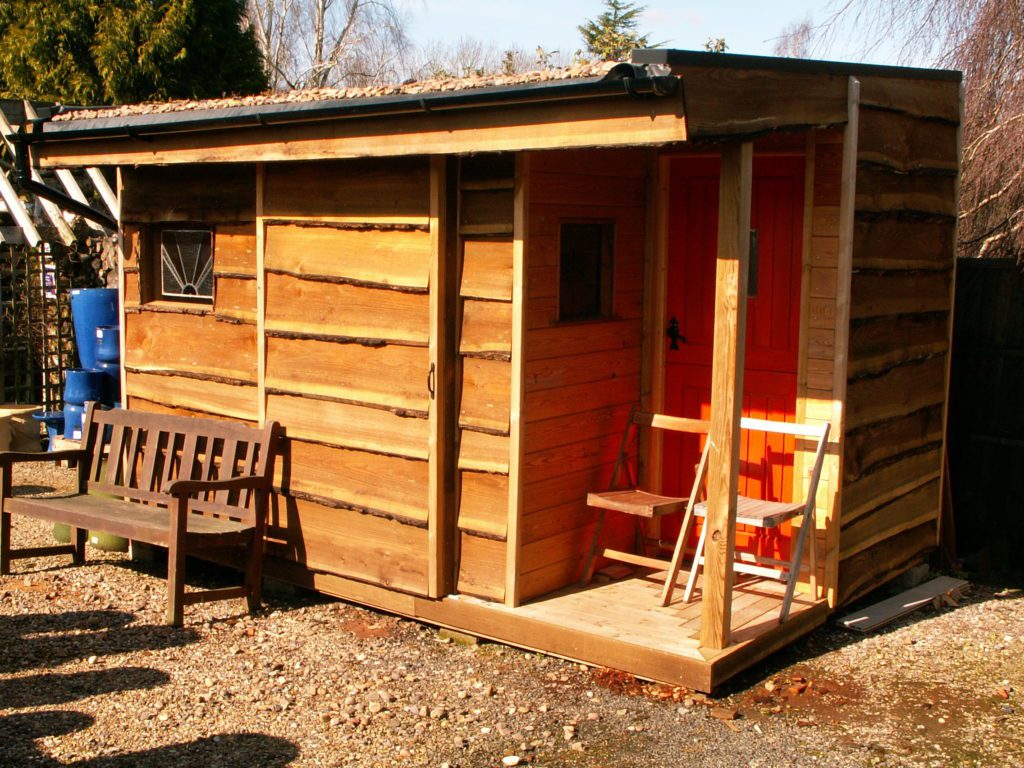 Cabins and Camping Pods
We make bespoke cabins, so there is usually a solution for the space you need. Many people now work from home and we can provide a quiet space that is only for you or a communal space for everyone.
Our camping pods are really just small cabins. They are built in the same way as their larger cousins and are designed for all year use. They can be built on skids or a trailer if necessary and are solar battery powered for use in the middle of nowhere!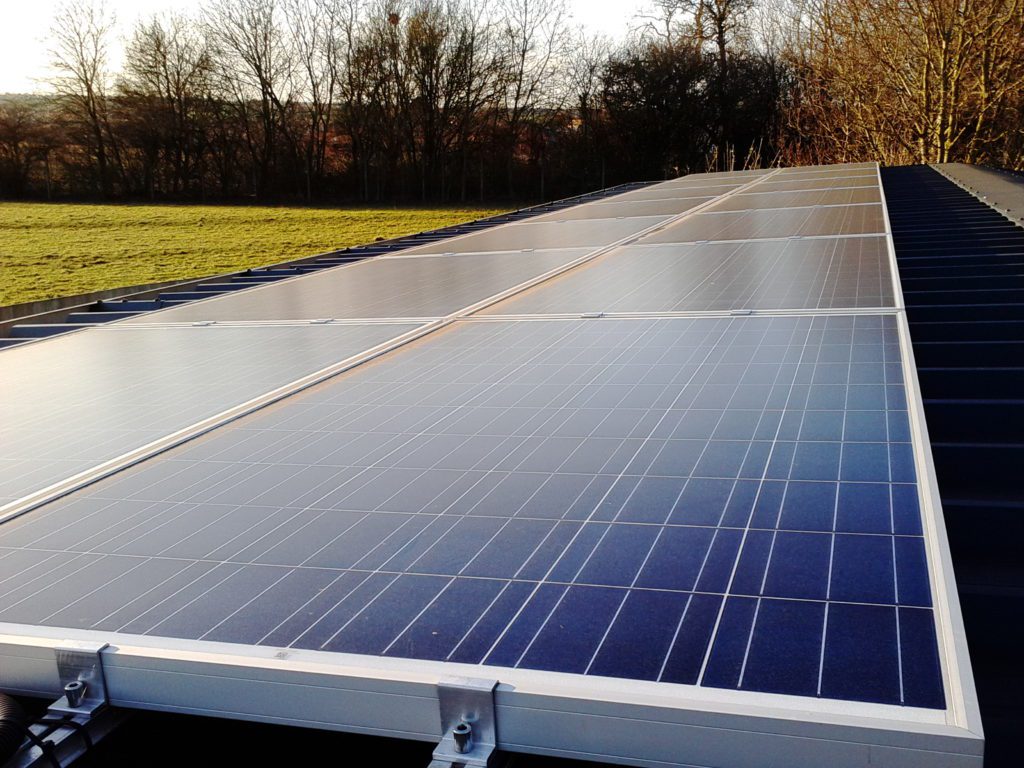 Other Stuff
We install Solar PV and Solar Thermal, garden structures and green roofs.
Next Steps…
This is should be a prospective customer's number one call to action, e.g., requesting a quote or perusing your product catalog.