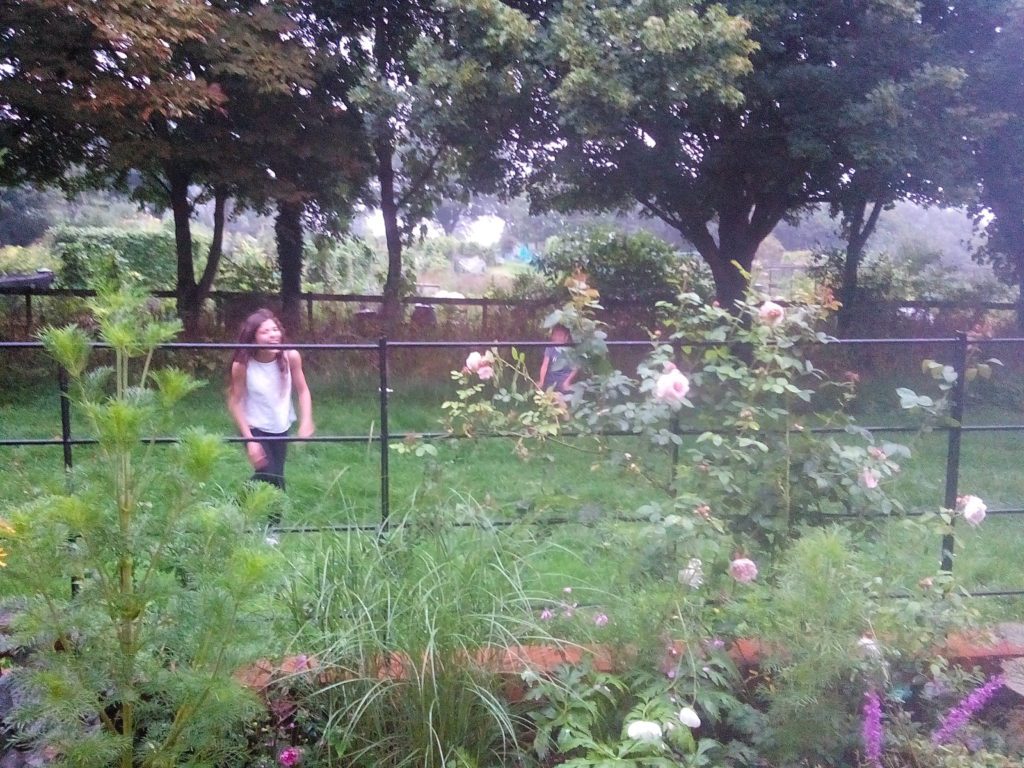 There are two compelling reasons why we try and build our cabins in a sustainable way and hope that during their lifetime they do not have a negative effect on the environment. Firstly, the construction industry is a big user of natural resources so it is important that these resources are used responsibly, and ideally renewably. Secondly, fossil fuel use, both in construction and everyday use, leads to climate change so using renewable sources of energy will help to mitigate this.
We try and achieve sustainable construction by using renewable and recyclable materials, reducing energy consumption and waste, creating a healthy, environmentally-friendly product and protecting the natural environment.
Below are some of the ways we try and achieve these objectives:
Element
What We Do
Reasons
The Base
Use groundscrews to avoid the use of a concrete slab where possible.
The production of cement is energy intensive.
The ground remains relatively undisturbed so can be reused in the future if needed
The Walls and Roof
Timber Frame
Framing is grown from sustainable sources and has low embodied energy
Sheathing
OSB (Oriented Strand Board)
Less waste in the production process, uses less mature trees
Roof Waterproof Layer
EDPM Rubber
Due to its extended lifespan and reusability, EPDM is recognised to be an environmentally friendly material with significant advantages over other types of roof membranes
Cladding
Hardwood, Thermowood and Softwood
All the timber cladding is produced from sustainable sources. Most cladding materials need little treatment other than to maintain colour and will last in excess of 30 years.
Insulation
Rockwool, Expanded Polystyrene Sheets (EPS), Celotex, Woodfibre, Sheeps Wool
Insulation is the key to comfort and low running costs. We generally try to meet or exceed current building regulations where possible. Some of the most environmentally friendly insulation materials in terms of embedded energy take up more room than, for example celotex or EPS, so it is a compromise when space is limited, but generally the more the better.
Green Roof
Expanded clay substrate, Local Authority compost
A Green Roof adds to the insulation value of the cabin, attracts wildlife and needs very little maintenance.
Construction Waste
Waste is kept to a minimum and offcuts recycled
There is inevitably waste but it can be reduced with careful design. Timber waste is donated for use in woodburners. Some waste cannot be recycled and is disposed of responsibly.
Recycled Materials
Recycled materials are used as part of the design.
We have used recycled materials for internal and external cladding, for example, where they feature prominently as a design feature.